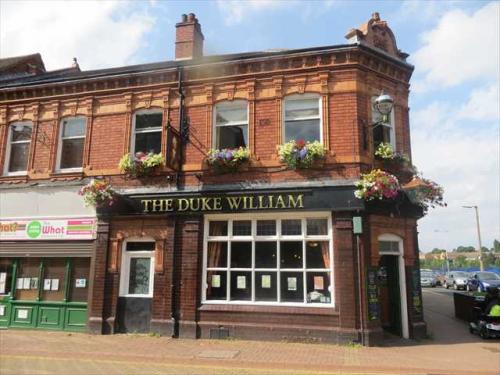 The Duke William, Stourbridge- Craddocks Brewery
Working for Craddocks Brewery for the second time we were tasked to replace two wood burning stoves and liners. Due to the height of the chimney we organised a scaffold tower and permit to give us safe access.
Doug from Heatash removed the two wood burning stoves and installed a Parkray Consort 9 multi fuel stove in the main bar and a Parkray Consort 7 in the upstairs function room.
*Parkray Consort 9 Multi Fuel Stove
*Parkray Consort 7 Multi Fuel Stove
Installations completed by Doug, HETAS Engineer.
---
---
What Our Customer Said...
Our Contact Details
Telephone
E-mail:
Address:
The Cosy Stove Company, Fresh @ Burcot Garden Centre, 354 Alcester Rd, Burcot, Bromsgrove B60 1PW, UK
Open 7 days a week, Mon-Sat – 10:00 – 5:00, Sun 11:00 – 4:00